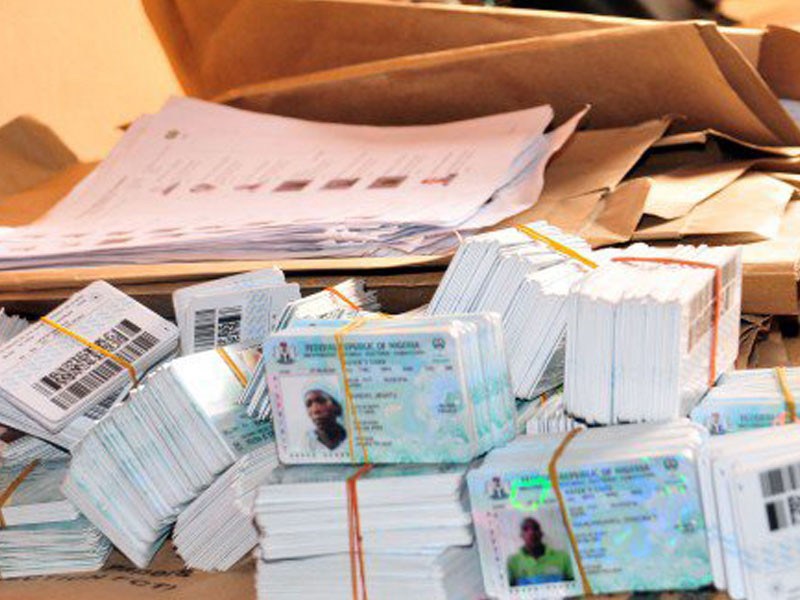 Young residents of Bariga area of Lagos under the auspices of "Concerned Youths of Bariga-CYB" have taken to the streets to sensitize the community on the importance of the Private Voters' Card -PVC and ways of obtaining it in the area.
They stormed the streets, blaring music, dancing and sharing handbills, the Concerned Youths of Bariga charged the residents of the area on the importance of the PVC in the forthcoming elections.
They reached out to residents using the different Nigerian languages.