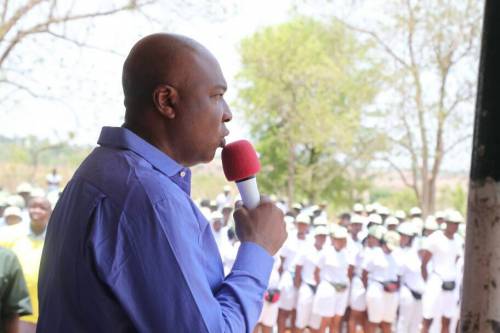 Senate President Bukola Saraki has promised that government will renovate the National Youth Service Corps orientation camp in Yikpata, Kwara State.
Saraki made the promise during his visit to the camp following the death of one of the corps members and the complaint about dilapidating facilities at the camp.
He promised to facilitate the renovation of their facilities and also persuade the state government to promptly pay their local allowances.
The last time the camp was renovated was when Bukola Saraki was the Governor of Kwara State.