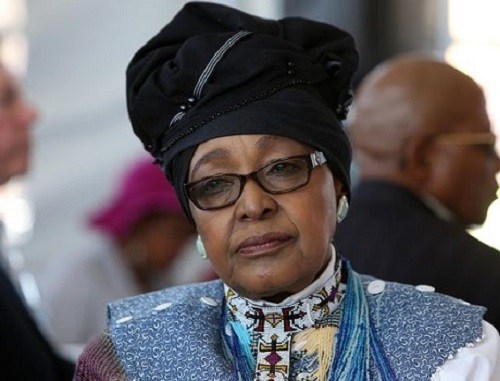 South Africa's Winnie Mandela dies at 81
South Africa's Winnie Madikizela-Mandela, an anti-apartheid stalwart and wife to Nelson Mandela when he was imprisoned on Robben Island, died on Monday (April 2), her personal assistant Zodwa Zwane said. She was 81.
Zwane gave no further details but said a statement would be released later.
Winnie married Nelson Mandela in 1958, and was with him when he became President in 1994. They divorced though in 1996 while he was still in office.
On her own, she was very active politically. She was once President of the African National Congress Women's League.
Nelson died in 2013. They had 2 children together.