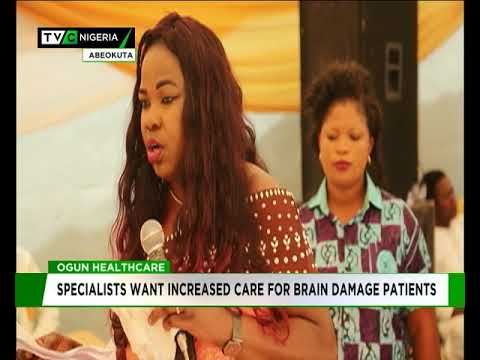 An appeal has been made for increased care for persons living with brain damage, stroke, and other health challenges that require support and rehabilitation.
This was made known during the inauguration of a rehabilitation centre at Kemta Estate, Abeokuta.
Project Initiator, Shola Kogbodoku, said the centre will act as a lifeline to the victims who can still live a normal life.