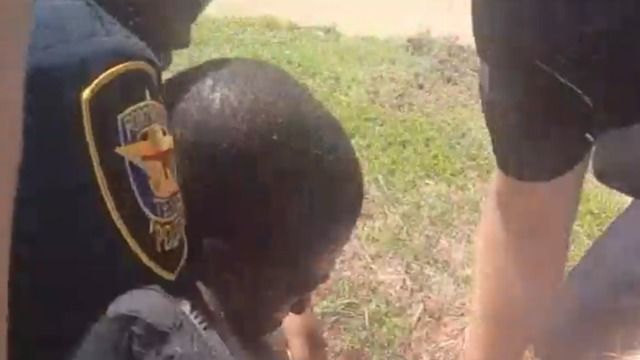 Texas Police release bodycam footage
The Texas Police Department has released body cam footage of the controversial arrest of Forrest Curry.
Passers-by had filmed Curry, a 35-year-old black man, being held down beside the curb by officers.
For around 4 to 5 minutes Curry can be seen resisting arrest and struggling to put his hands behind his back or standing up when asked to.
The arrest has gained attention online with people calling the use of violence by the officers unnecessary and an example of police brutality.