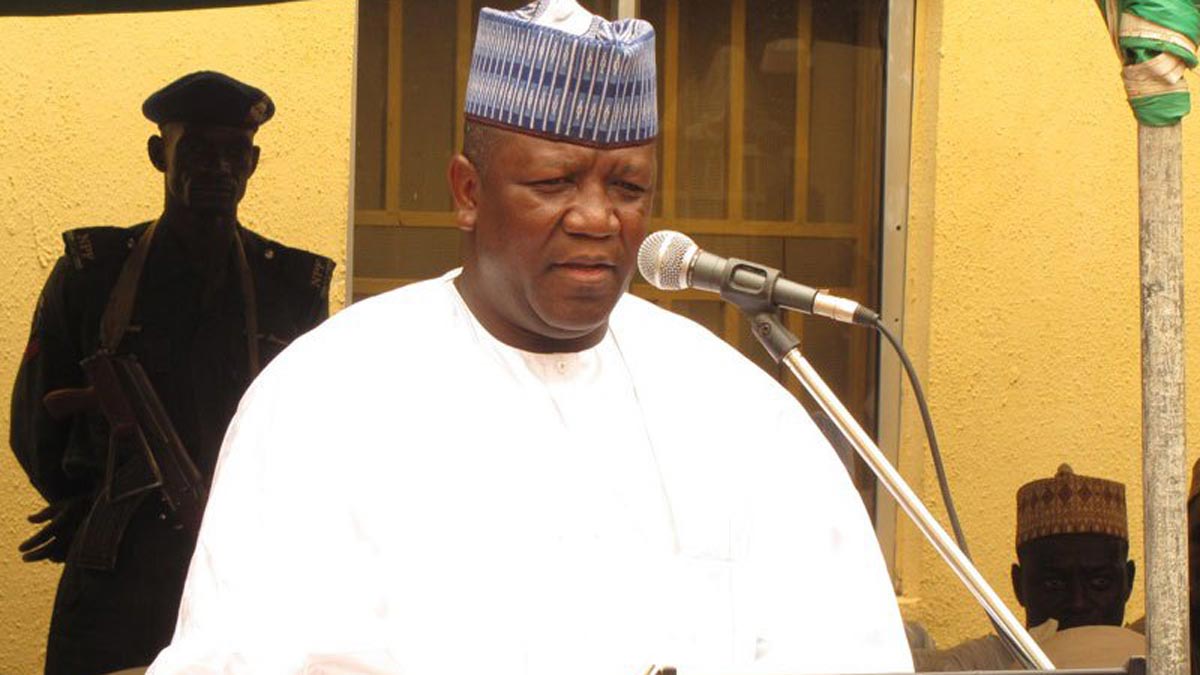 The Zamfara state government said it will ensure completion of all major ongoing projects in the state before May 29, 2019 and all these projects will be commissioned by July 2018. Governor Abdulaziz Yari Abubakar disclosed this after inspecting various projects awarded by his administration.
TVC News Correspondent in Zamfara state Ibrahim Bello reports that governor Abdulaziz Yari  Abubakar inspected the ongoing reconstruction and expansion of General hospital Bungudu.
The Governor also inspected the ongoing construction of  fire service stations in Bungudu and  Kaura Namoda Local Government areas of the state.
As part of the Governor's tour was the ongoing  construction of 62km (sixty two kilometer) Kaura Namoda,  Birnin Magaji to  Dauran Road which cost the government more than 4bn (four billion naira).
Also inspected was the reconstruction and expansion of General hospitals Birnin Magaji and Zurmi where he expressed satisfaction with pace at which the projects are progressing
The Governor assured that his administration would not default on payment of contractors  handling various projects in the state. Some community members expressed appreciation to the Zamfara state government.
The various projects executed by Zamfara state government if completed and commissioned, will improve the socioeconomic development of the state.
German police said they have detained several people in Berlin who they suspected of planning a crime linked to Sunday's half-marathon.