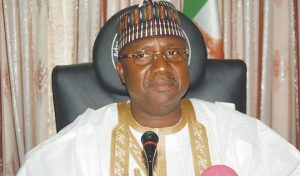 APC chairman in Adamawa State has dismissed all petitions filed against last local government Congresses held in the state. Senator Nurudeen Usman said all the petitions submitted to his Panel lacked merit and were therefore dismissed.
A group known as "Buhari Project 2019" had presented petitions from aspirants who felt they were denied participation in the congress.
The group had since held a parallel local government Congresses to elect it's own officials. It says it will hold another parallel state congress next Saturday.