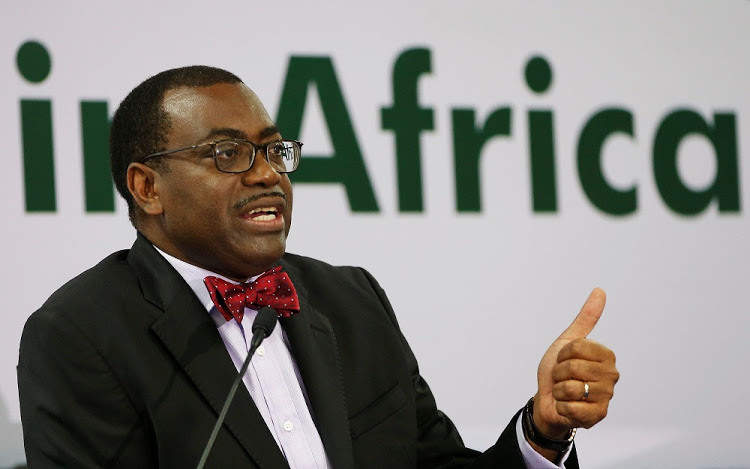 AfDB to invest $35bn to aid industralisation in 10yrs
The African Development Bank (AfDB) has called on African governments to create the right environment for the private sector to lead the continent's industrial revolution.
The AfDB said it will invest 35 billion dollars in the next 10 years to support industrialisation in Africa .
President of the bank, Akinwumi Adesina said Africa must develop solutions to agriculture and ensure that the sector can grow to a $1-trillion business.
He also urged African countries to add value to their products in all sectors for rapid industrialisation of the continent.