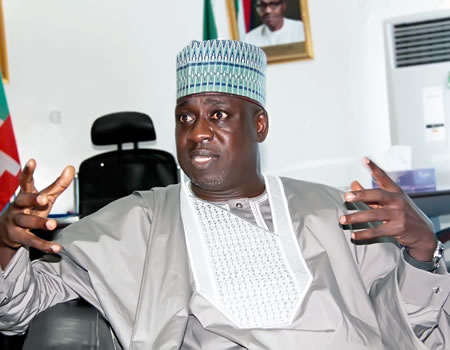 The Publicity Secretary of the All Progressives Congress, Bolaji Abdullahi said the National Working Committee of the party will not accord recognition to any parallel congresses.
Abdullahi stated this after the Kwara State Congress of the party in Ilorin. He noted that any other congress is an exercise in futility.
While the election has been peaceful in some states, parallel exercises took place in states like Lagos, Kwara, Oyo, and Niger.
Reacting to the development, Abdullahi said, "I have only one message; you may have heard that some people are gathered somewhere, saying that they are organising another congress.
"I was to reaffirm that the only congress that is recognised by our party, is the congress organised by the committee that the party has sent; any other congress is an exercise in futility," he added.
He, however, commended members of the party for conducting themselves in an orderly manner to ensure a successful and rancour-free congress.