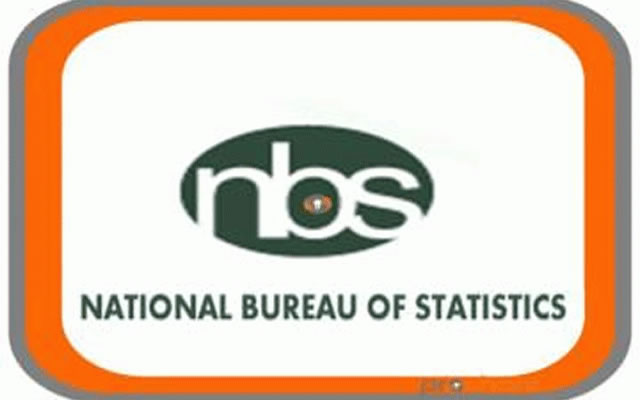 The National Bureau of Statistics said total credit from banks to the economy dropped by N136 bn in the first quarter of 2018.
The bureau says the banking sector also recorded more than 457 million transactions valued at N32.48tn.
According to its report, data from electronic payment channels in the Nigeria banking sector revealed that Automated Teller Machine transactions dominated the volume of transactions during the period.
And in terms of credit to the private sector, the bureau says total value of credit allocated by the banking sector stood at N15.6tn as of Q1 2018.