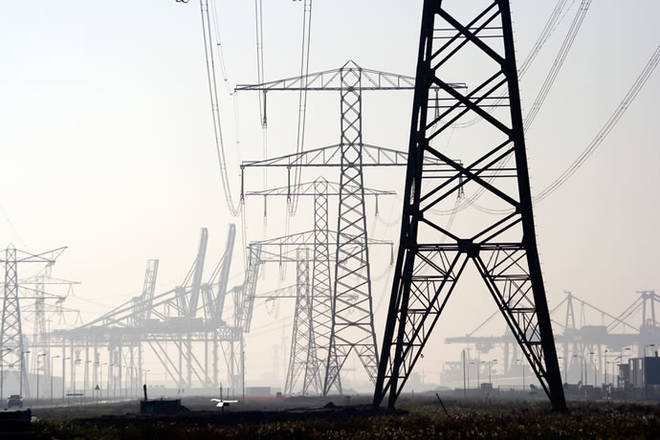 Electricity Distribution Companies owe at least N33bn for the electricity purchased in February 2018.
The Nigerian Bulk Electricity Trading Plc said Eight of the 11 electricity Distribution
Companies have remitted only N11.4 billion from the invoices of N44.4bn they received from the GenCos
The update of monthly remittances for the 3,225 megawatts hour per hour (MWh/h) energy consumed by the DisCos showed that the payment represented 25.6 per cent payment of the invoices
Record shows that three DisCos did not remit any money from the N8.7bn invoice prepared by the Generation Companies (GenCos) for them.
According to the report, the three DisCos without any remittance are the Kaduna DisCo, Port Harcourt DisCo and the Yola DisCo.