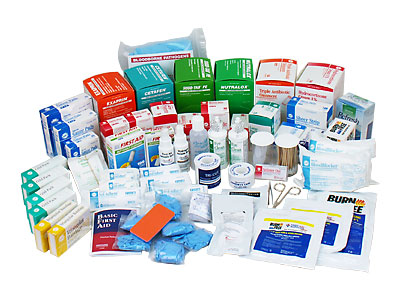 Nigerians have been asked to invest in charity work so as to bring succour to indigent people in the society. The call was made by health experts during a free medical outreach in Ikeduru Local Government Area of Imo State.
Our Correspondent Saturday Ochia reports that the Anglican Church-owned Saint Christopher hospital in Atta, Ikeduru Local Government Area of Imo State has been in existence since the colonial era, meeting the medical needs of Ikeduru and its environs.
But for some years now, it has been unable to live up to expectations in providing  adequate health services due to the lack of modern facilities needed.
Which is why  a faith-based organisation, LDS Charities partnered Rotary International, Atta to provide modern health facilities to the hospital.
Saint Christopher's Medical Director says the gesture will go a long way in providing quality healthcare delivery to the people of the area.
With this new donation, the people of Ikeduru Local Government are hopeful their medical needs will be better managed.