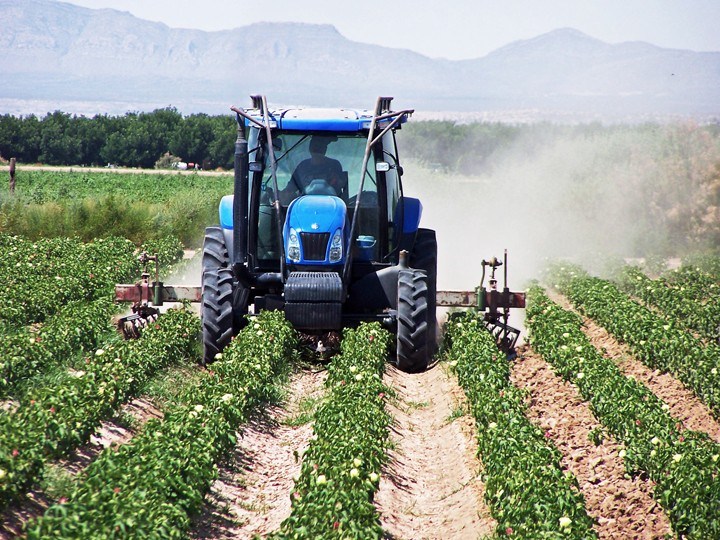 Cassava farmers in South West have called for support of stakeholders especially the government to enhance their mechanised farming system.They made this call in Ayetoro, Ogun State during an experimental programme organised by African Agricultural Technology Foundation in collaboration with other non governmental agricultural foundations.
The farmers noted that using machines are profitable but expensive.
Although, they confirmed supports from international foundations, they want the government to complement the efforts.