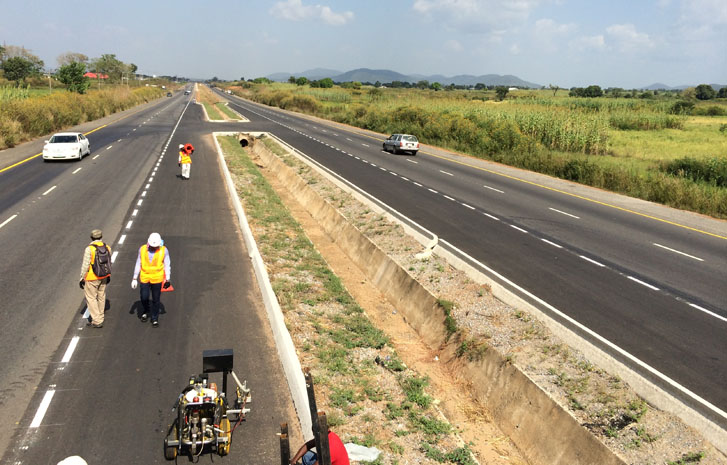 The Federal executive Council has ordered contractors handling the Oron- Calabar section of the East -West road to speed up completion of that portion of the road before the rains set in. It also approved the dredging of the River Niger around Baro in preparation for the start of operations at the Baro port. These formed part of resolutions reached at the Federal Cabinet meeting this week.
Tai Amodu reports that with the rains rapidly approaching, it was not surprising that roads and other areas of transportation took centre focus at this week's Council meeting.
Completing the Oron-Calabar section of the East west road before the rains, was of particular concern and the Niger Delta Minister was directed to liaise with the contractors so that they could be quickly mobilized back to site.
Similarly, Council approved a contract of N703m for the dredging of the Niger River around Baro port, in preparation for resumption of operations at the port.
Also approved by Council were contracts for the Magami-Kwajali-Lingi road, the road linking Bauchi and Kano states, as well as phase two of the Abuja-Keffi-Akwanga-Makurdi-Lagos road.
Power, Works and Housing Minister explained that the award of the second phase of the road despite the first phase not being finished, was to ensure a seamless continuation in the construction of the 268 kilometre road.
Council also approved a contract for the construction of an80 metre expanded bridge in Karu, Nasarawa state at a total cost of N719m with a completion period of two years.
.