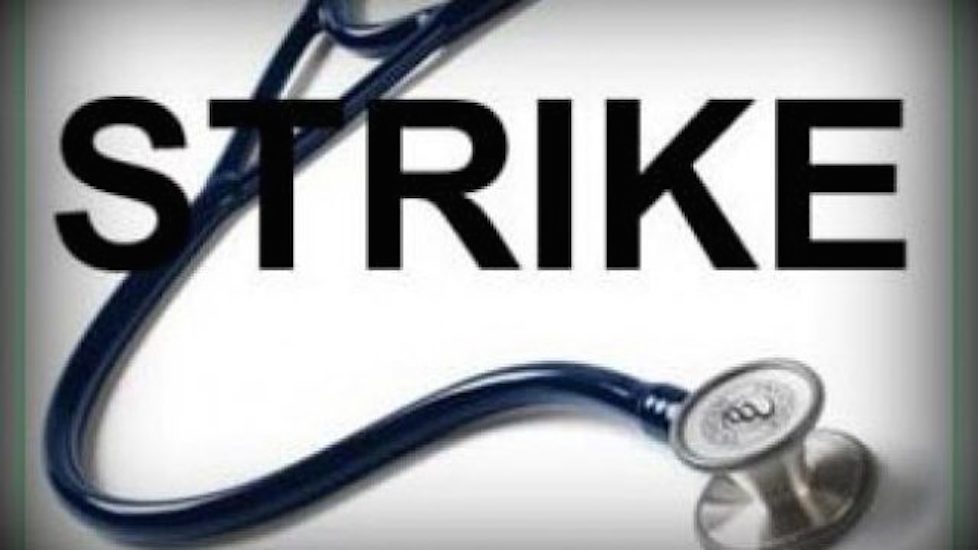 JOHESU national chairman Biobebelemoye Josiah also said the ministry of health is collaborating with the doctors to suppress the union's demands.
He alleged that the ministers involved in the talks "were not serious" in ending the strike and that they were in support of the doctors' demands at the detriment of JOHESU.
JOHESU embarked on an industrial action on April 17th, to press home its demands on improved healthcare facilities and welfare, most prominent among them being to have equal pay with their counterparts in the NMA.
Already, the doctors have threatened to go on strike if the federal government accedes to some of JOHESU's demands on the ground that it violates its earlier agreement with the government.