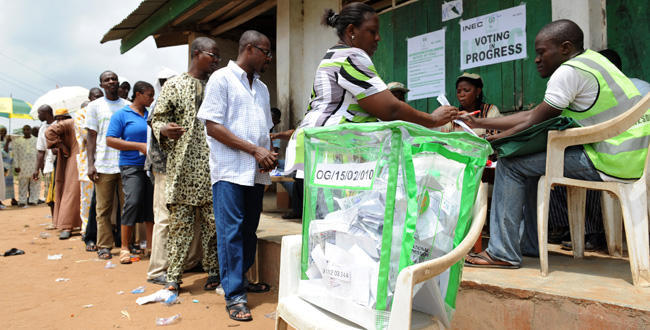 Residents of Narayi in Chikun local government area of Kaduna state are still battling the shock that came with the local government election in the state.
Voting took place in the area as expected on Saturday, but a bus carrying the electronic voting machines was purportedly abandoned by officials of the state independent electoral commission.
The residents then resorted to keeping vigil, watching over the votes cast alongside party agents and security personnel.
Returning Officer of the ward according to them absconded, leaving election materials without announcing election results from polling units that make up the ward.
Efforts at reaching state election officials on the development were yet to yield results, as at the time of filing this report.