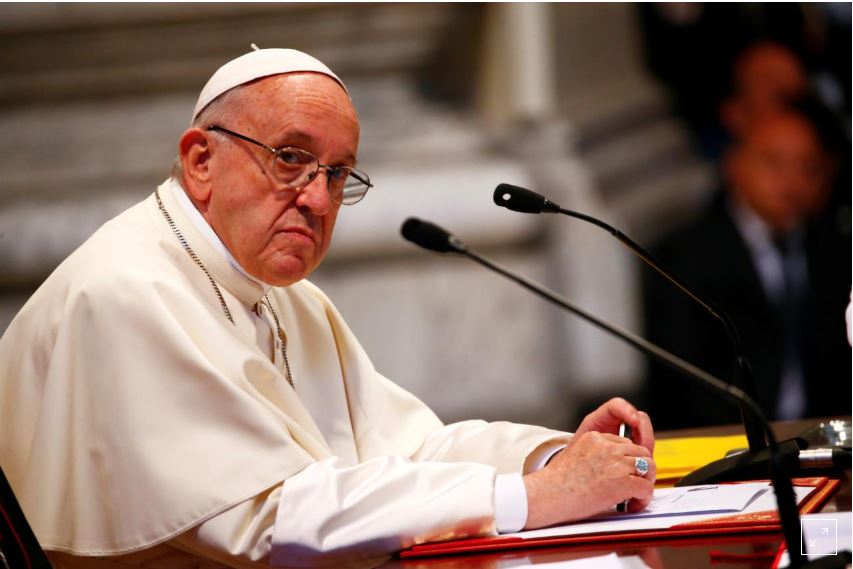 Pope Francis to nominate 14 new cardinals on June 29
Pope Francis said on Sunday he would elevate 14 Roman Catholic prelates to the high rank of cardinal, the elite group of churchmen who are his closest advisers and can enter a conclave to choose his successor if they are under 80.
The pope made the surprise announcement during his weekly Sunday address. He said the ceremony to elevate the nominees, known as a consistory, would take place on June 29.