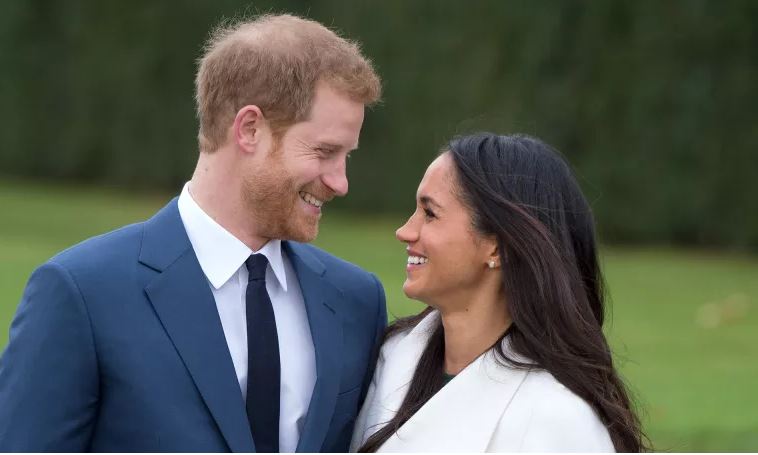 Royal wedding: Prince Harry, Meghan Markle marry at Windsor Castle
Prince Harry and Meghan Markle are preparing to marry in a ceremony that will be watched by hundreds of millions of people around the world.
The couple – the new Duke and Duchess of Sussex – will wed from noon at St George's Chapel in Windsor Castle before travelling through the town in an open-topped carriage.
A host of celebrities including Oprah Winfrey, George Clooney and David Beckham are among the 600 invited guests alongside senior members of the Royal family. Another 2,640 members of the public have been chosen to watch the ceremony from the grounds of Windsor Castle.
The Prince of Wales is stepping in for the father of the bride, as he prepares to walk Ms Markle down the aisle. Ms Markle will not promise to "obey" her husband, who has chosen to wear a wedding ring – unlike his brother.
After arriving with her mother, Doria Ragland, Ms Markle will walk up the Nave of St George's Chapel – the first part of the church – on her own in front of a global television audience of millions.
She will be followed by her six bridesmaids and four pageboys including Prince George and Princess Charlotte. Ms Markle will then be accompanied by Charles through the Quire, which begins in the middle of the chapel. However, the ceremony will omit the traditional moment of "giving away".
Huge crowds have gathered in Windsor, with hundreds of die-hard royalists – many decked out in the national colours of both Britain and the United States – camping out overnight to secure the best views.