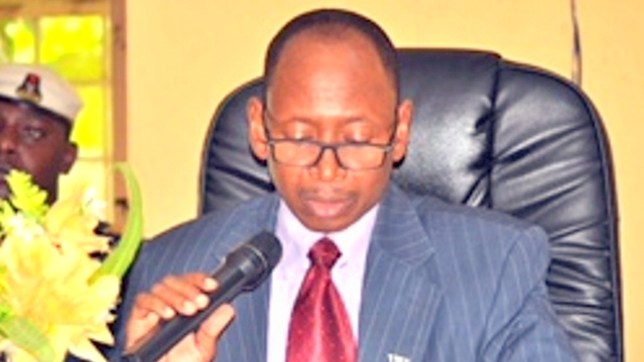 The Central Bank of Nigeria will adopt the risk-based supervision approach in the check of institutions under its regulatory purview.
The federal government has reiterated it's commitment towards fighting corruption across all facets of the economy.
Accountant general of the federation, Ahmed Idris re affirmed this position at the on going retreat of the forum of accountants general in Nigeria holding in Epe Lagos state.
He stressed that the accountant generals of various states occupy strategic roles in helping to establish and engender transparency, accountability, good governance and stability in the country.