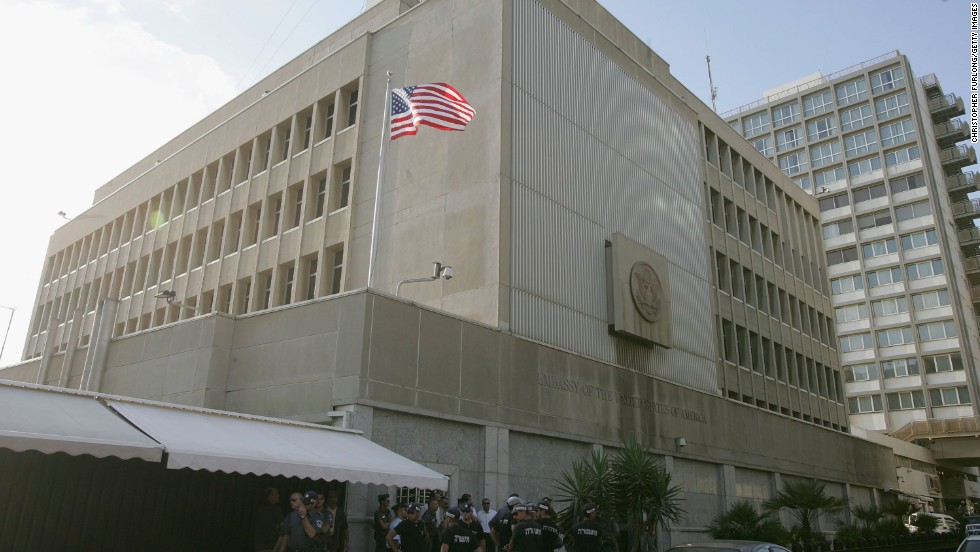 U.S. Embassy makes final preparation for Jerusalem move
The U.S. government's embassy move from Tel Aviv to Jerusalem will be official on Monday as a dedication ceremony at the new facility gets underway.
The controversial move cements U.S. recognition of Jerusalem as Israel's capital, a recognition previous administrations and other world leaders never dared to formalize.
Decades-long policy had always been that the status of Jerusalem would be agreed upon in final stage peace negotiations between Israel and the Palestinians.