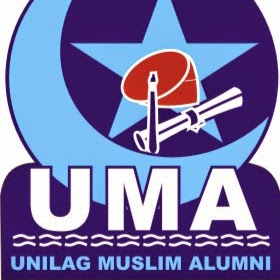 As the holy month of Ramadan draws closer, the University of Lagos Muslim Alumni Association has held its 24th annual pre-ramadan lecture.
The lecture with the theme 'Challenges of being a Muslim in present-day Nigeria' emphasized on the benefits of being better Muslims by living the values of Islam.
Guest lecturers also advocated more support from the Muslim community to empower Muslims across the country.