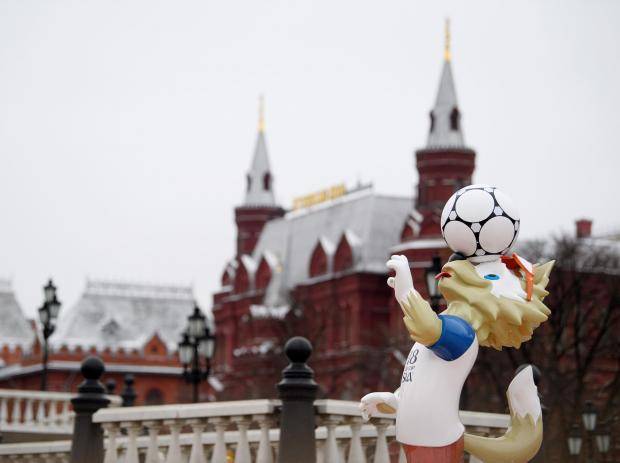 W/Cup: Museum opens exhibition on Russian culture for fans
With the 2018 FIFA World Cup in Russia fast approaching, the New Tretyakov Gallery in Moscow has opened an exhibition titled 'Not Only Football'.
The museum, famous for its collection of Russian and Soviet art, is ready to welcome football fans who will come to the country to watch the tournament.
But only those with fans ID will be able to visit the Gallery from the 15th of May.
Russia will host the World Cup from the 14th of June to the 15th of July at 12 stadia across 11 cities.