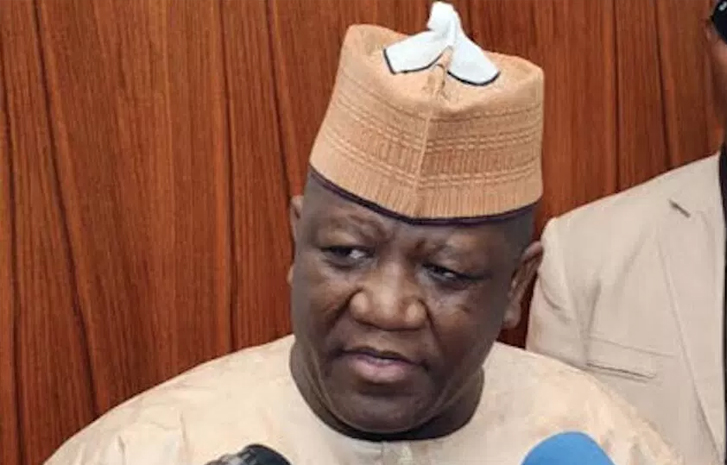 Zamfara state government has vowed that it will no longer allow Cattle Rustlers and Armed bandits continue disrupting Farming activities in the state. Governor Abdulaziz Yari Abubakar disclosed this at the flagging up sales and distribution of fertilizer and other farm input for this years raining season in Nasarawa Burkullu Community .
He said armed bandits are terrorising innocent people and are making life very difficult for many rural communities in the state.
According to the Governor, his government will not relent in it's effort of tackling the security challenges facing the state and called on people to provide timely and useful information to security agencies.
Governor Yari also revealed that his administration had procured and distributed more than Twenty Five metric tonnes of fertilizer and other farm input worth more than N6.7bn (Six point Seven Billion Naira) for this years' raining season alone . A bag of fertilizer would be sold at the cost of Five Thousand Naira.