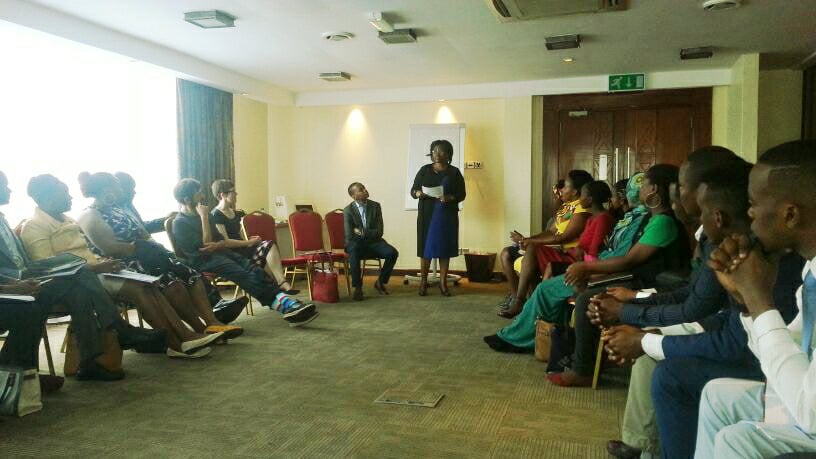 Nigerian youths have been urged to monitor government projected ongoing in their respective communities so as to ensure full implementation.
The call was made  at an interactive session  held on Friday in Abuja, between CODE, a non-governmental organisation and Nigerian youth, with a view to connecting them with government policies and programmes.
The interaction laid emphasis on the need for proper monitoring of government's capital projects in the Health and education sectors, as well as the environment, for effective community development.
CODE's target is to enlighten the Nigerian Youth on how to bridge the gap between the government and the people, through the use of social media, using the platform "FOLLOW THE MONEY".
The Youth were advised to actively participate in the upcoming 2019 general elections, to ensure good governance and accountability, at all levels.