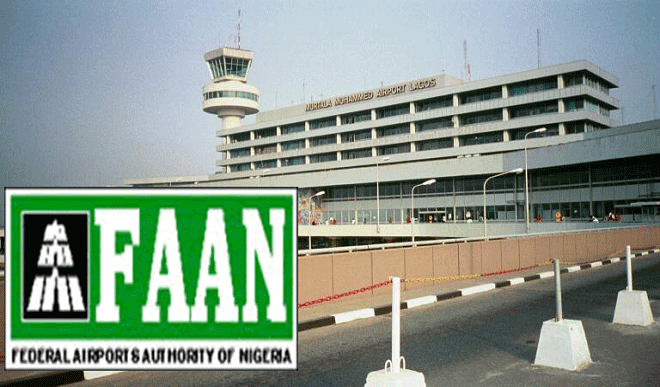 The first quarter report of the Federal Airports Authority of Nigeria (FAAN) has revealed that about 3.4 million passengers travelled through airports during the period under review.
The figure represents a 28.25% growth from Q1 of 2017 in which only 2.6m passengers made a trip.
The report indicated that 2.4million domestic passengers travelled within the country (domestic passenge, while more than 900,000 passengers traveled out of and into Nigeria (international passengers).