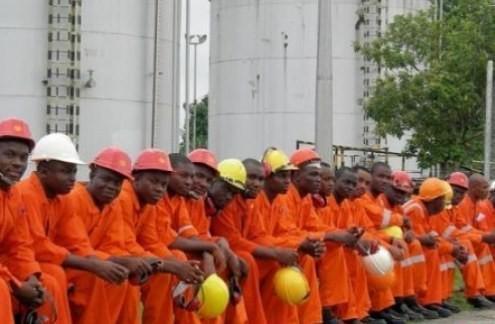 Nigeria's Oil workers union, NUPENG, has given a 21-day ultimatum to Road Transport Owners to honour the agreement it reached with the union in 2016, or face an industrial action.
NUPENG president,Williams Akporeha said oil workers suffer untold hardship by the transport owners who treat them with disdain and disregard.
He insists drivers of petroleum trucks whose lives come under threats while performing their duties are neglected by their transport owners; a breach of agreement reach with NARTO.
The ultimatum s coming after different chapters of NUPENG reached a consensus due to the failure of NARTO to honour the deal