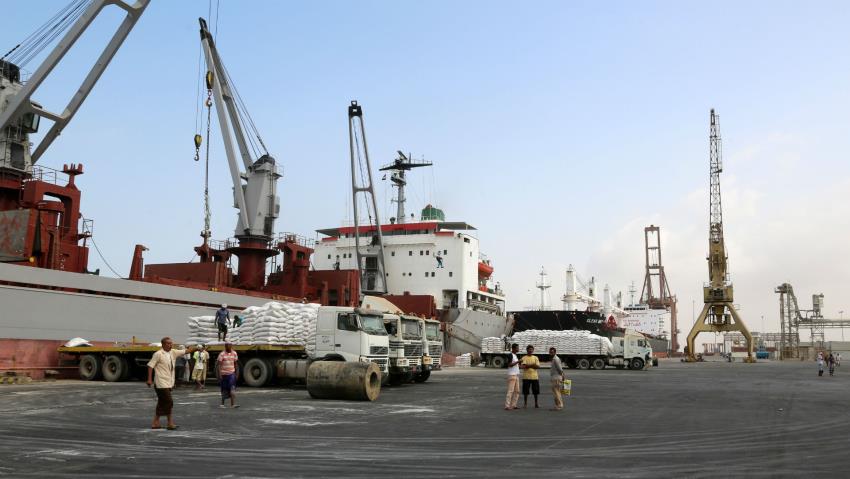 Assault on Yemeni port could cost many lives – UN
The United Nations said a long-feared assault on Yemen's port city of Hodeidah by the Saudi-led coalition could cost up to 250,000 lives.
Spokesman for the United Nations humanitarian office, Jens Laerke told a news briefing in Geneva, that many people may lose everything, even their lives.
600,000 civilians currently live in and around Hodeidah, and most of the food and basic supplies as well as humanitarian goods enter the country through Hodeidah.
Elsewhere the International Committee of the Red Cross (ICRC) announced on Thursday it had pulled 71 international staff out of Yemen because of security incidents and threats, moving them to Djibouti.