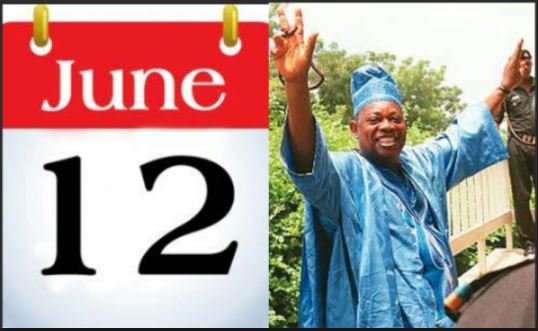 The president, Muhammadu Buhari has declared June 12 as new democracy day to honour late MKO Abiola.
In a press statement just received this evening, it states that in the view of Nigerians, as shared by the administration, June 12th, 1993 was far more symbolic of democracy in the Nigerian context than May 29th or even October 1st.
The commemoration and investiture will take place on tuesday June 12th, 2018, a date which in future will replace May 29th as a National public holiday in celebration of Nigeria democracy day.