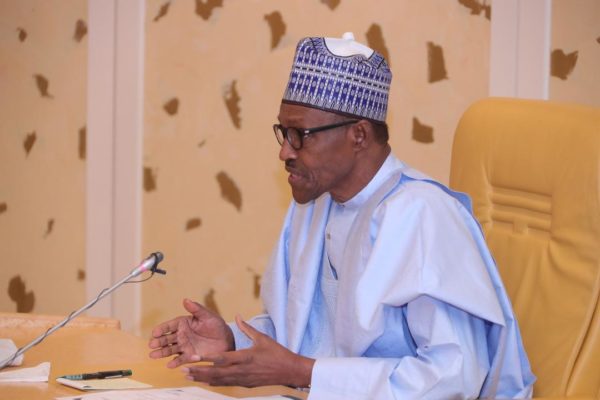 Buhari urges Tourists to consider Nigeria as second home
The Federal Government has identified tourism as key to the country's economic diversification agenda and a sustainable alternative to oil and gas.
This is as Nigeria welcomes participants to the 61st annual Conference of the United Nations World Tourism Organisation.
Ministers of Tourism and other delegates from  the 51 member States of CAF gathered in the Nation's Capital , Abuja to commemorate the 61st annual conference of the United Nations World Tourism Organisation .
This year's meeting which was themed Tourism Statistics , a Catalyst for Development, focused major discussions on ways to promote Intra-Africa travels as well as tourism among African Countries.
Declaring the meeting open, President Muhammadu Buhari, who was represented by the Secretary General of the Federation, called on all tourists and investors in tourism to consider Nigeria as their second home.
He says the Buhari Administration has attractive investment incentives for investors in the tourism sector.
Information Minister, Allhaji Lai Mohammed, believes the fact that Nigeria is host to this event, is ample testimony to the achievements of the Buhari Administration, especially in area of security and infrastructure.
Other Foreign Delegates who speak at the event disclose that  intra- African tourism as well as job creation, form the major pillars of the UNWTO'S Action Plan.
The Federal Government also noted that its administration is investing heavily in infrastructure and human resource development in order to make the country a choice of destination for tourist and investors.
As Africa continues to make giant strides in areas of tourism, it is believed that it can be an engine to drive economic growth and also an  alternative means to diversify the economy from dependency on oil.