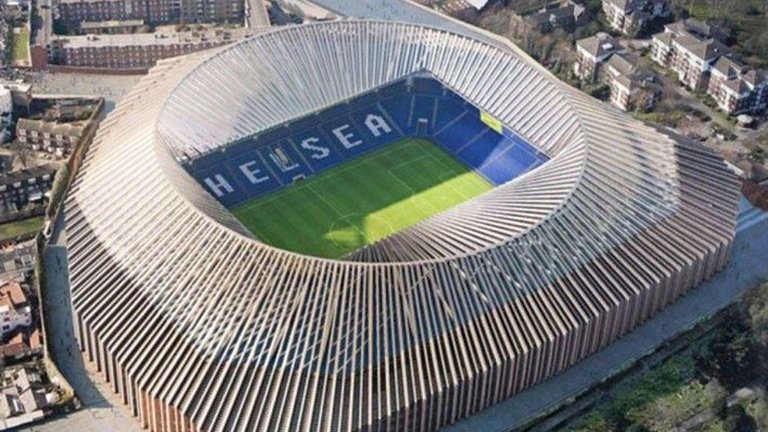 Chelsea's Russian billionaire owner Roman Abramovich has put the club's stadium plans on hold after delays to the renewal of his UK visa.
The estimated cost for a new 60,000 seat Stamford Bridge has increased to £1bn after delays, which included a dispute with a local family.
Abramovich is unwilling to invest in a major project in a country where he is not allowed work. The 51-year-old's UK investor visa expired some weeks ago.
But it is understood that Abramovich's decision will have no impact on the running of the football team.