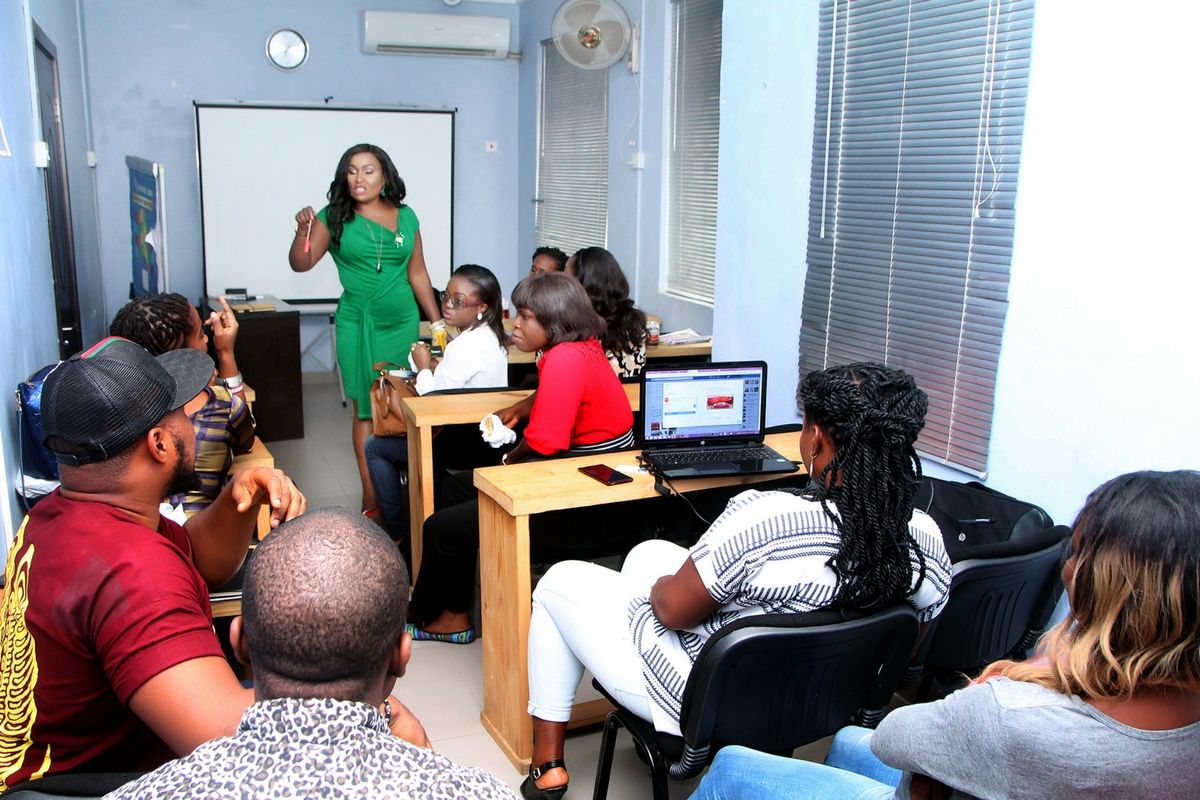 The need to bridge the present skill gap being experience in the country and create job opportunities to reduce the unemployment rate has been reechoed.
Operators of a business and vocational school made this known at a meeting in Lagos.
They said excellent vocational training will bring economic benefits for both individual and the nation at large.
They want more Nigerians to key into skill acquisitions programmes that can help get Nigerians out of poverty.