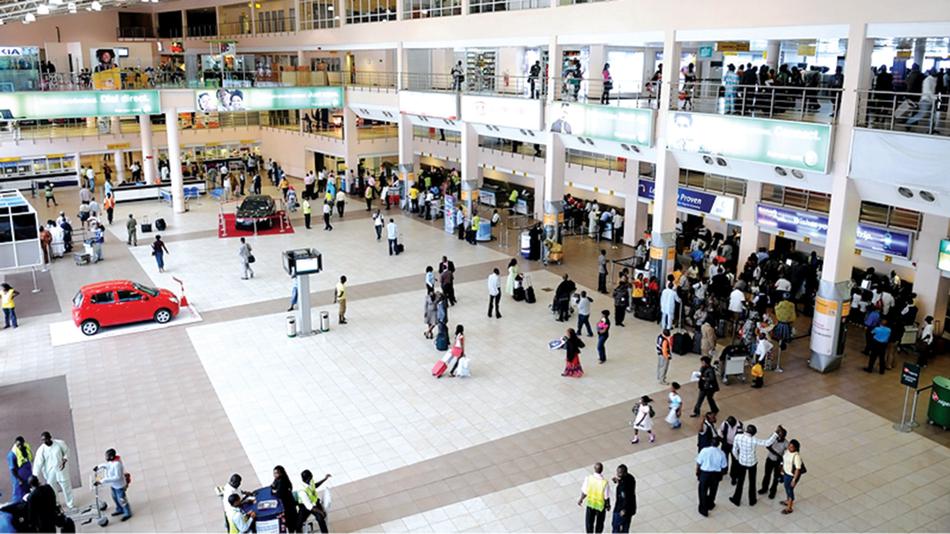 ISIS attacks: FG orders intensified screening at airports
The federal government has ordered an intensified screening of passengers and luggage on news that the Islamic State of Iraq and Syria is planning to attack commercial flights.
This was made known in a letter sent from the office of the secretary-general of the federation to the director-general of the Nigerian Civil Aviation Authority, the managing director of the Federal Airports Authority of Nigeria and the comptroller general of the Nigeria Customs Service.
The letter is based on a report by Al-Abd al-Faqir media, a pro-Islamic State of Iraq and Syria (ISIS) media outlet, on April 26, 2018, revealing that ISIS plans to attack commercial fights.
The letter therefore advised rigorous vetting of airline personnel and screening of passengers as well as increased vigilance on restricted areas at airports.