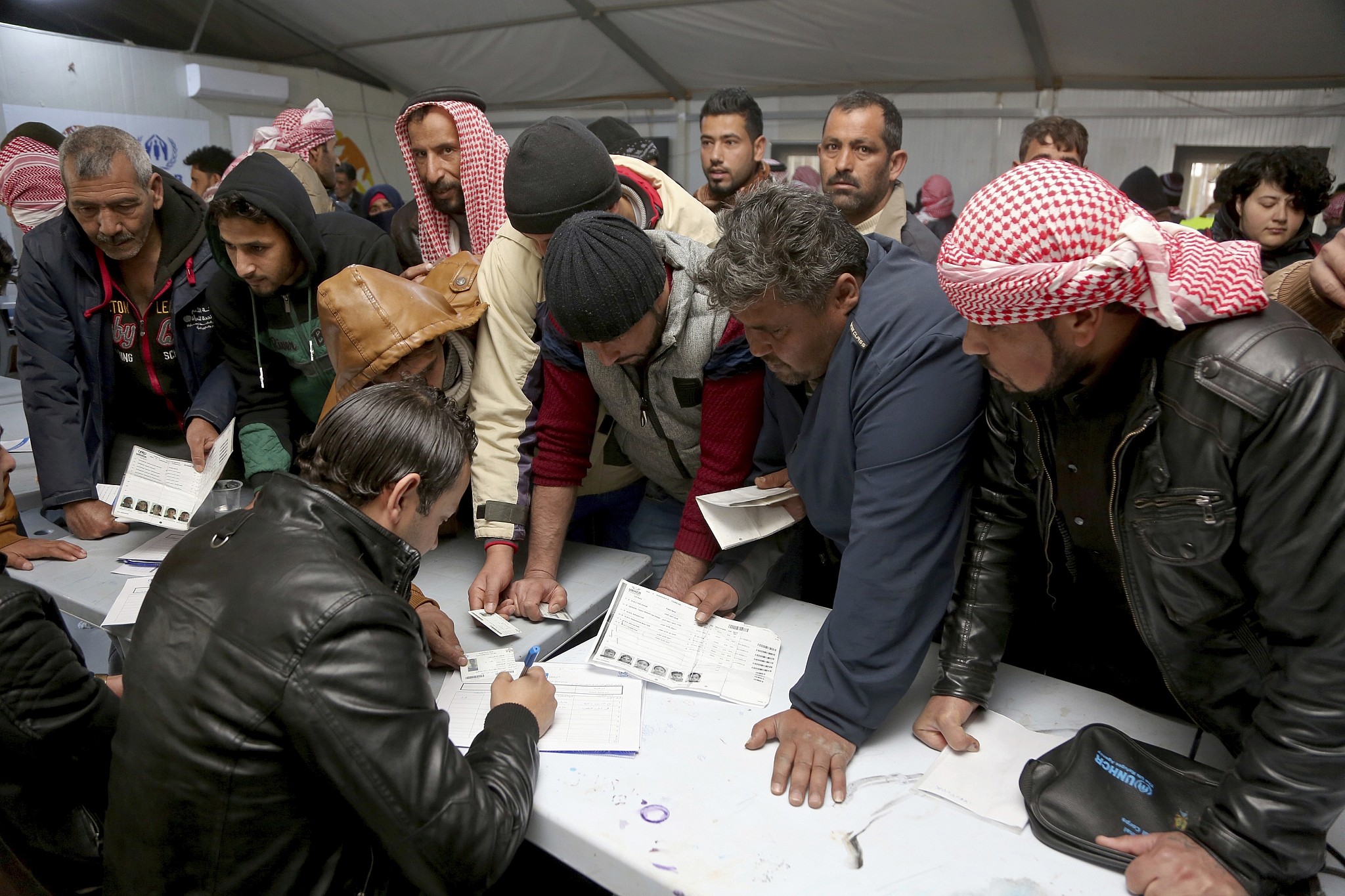 Jordan opens employment centre for Syrian refugees
Jordan has opened an employment center recently for Syrian refugees at the largest Zaatari refugee camp to provide labor permits and job opportunities.
This center, which was jointly organized by the United Nations High Commissioner for Refugees, UNHCR, and the International Labor Organization, ILO, and authorized by Jordan's Department of Labor, offers one-month labor permits for refugees to enable them find jobs out of refugee camp.
Now two employment centers have respectively opened in both camps.