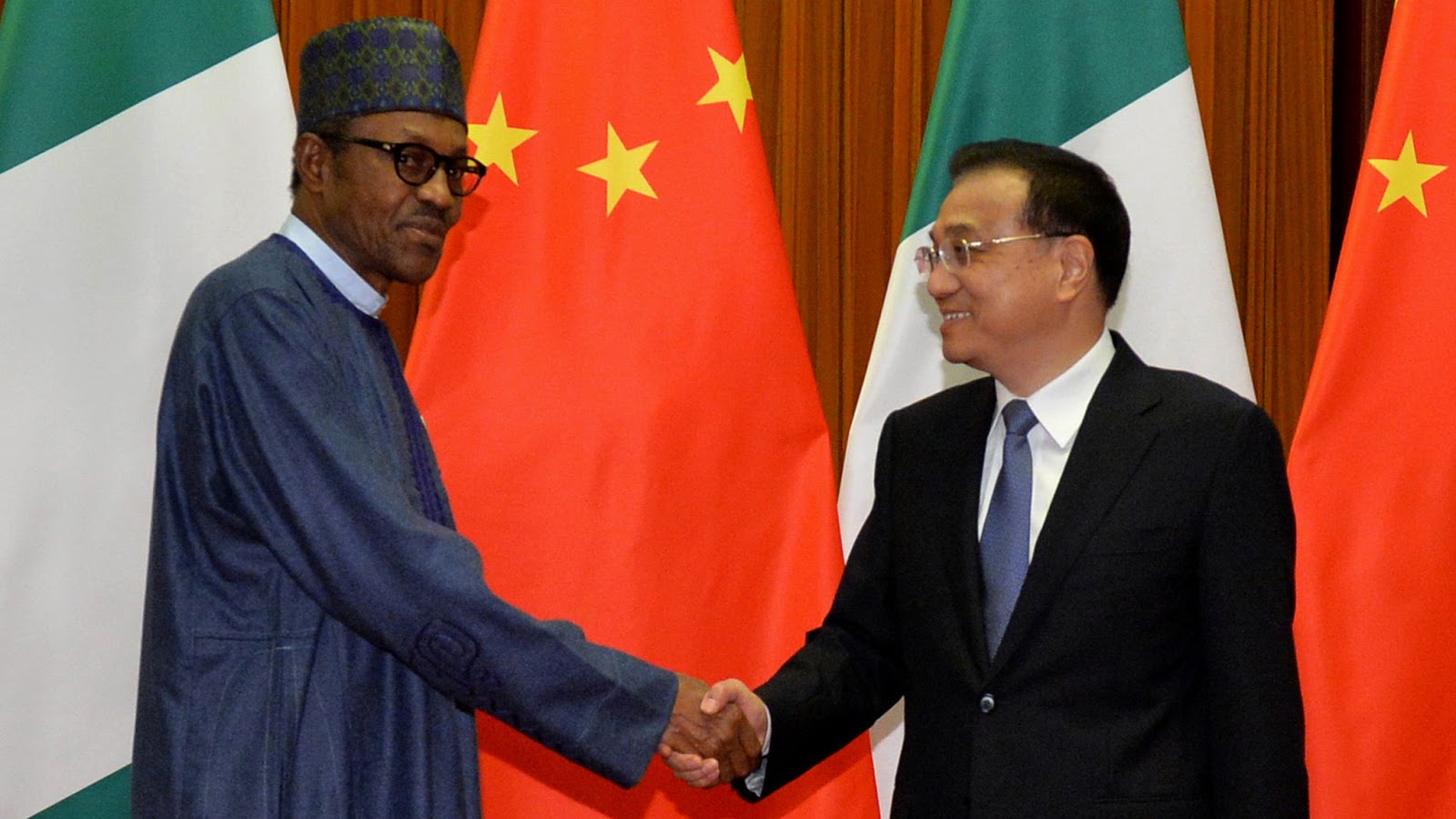 Nigeria, China sign MoU on solid minerals exploration
The Federal Government has signed a Memorandum of Understanding with the East China Meteorological Institute on solid minerals exploration. Acting Minister of Mines and Steel Development, Abubakar Bwari, said the country cannot afford all the funding required for exploration and data in the sector.
Nigerian Geological Survey Agency Director-General, Alex Nwegbu said the Federal Government is embarking on a very ambitious program of generating data to bridge the gap for investors to show sufficient interest in the sector.