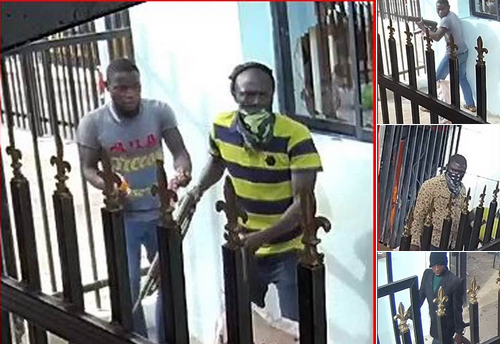 Kwara State Governor, Abdulfatah Ahmed has called on the Nigeria Police Force to carry out a thorough investigation into the Offa robbery and ensure all criminals involved in the dastardly act are brought to justice.
The governor made the call in Ilorin when he received members of the state's Artisan Congress at the Government House to protest against alleged politicisation of the Offa robbery attack.
The Governor urged the police not to politicize the incident, saying that the robbery incidence which claimed 33 lives is too serious to be politicised.
He reiterated his firm belief in the nation's judicial system and ability of President Muhammadu Buhari to ensure justice and equity saying since the criminals have made confessional statements about their armourer, they should be treated accordingly.
He expressed worries that the dimension the issue is taking, and especially the media trial by the police even before conclusion of investigation, may give other suspects at large a leeway to escape.