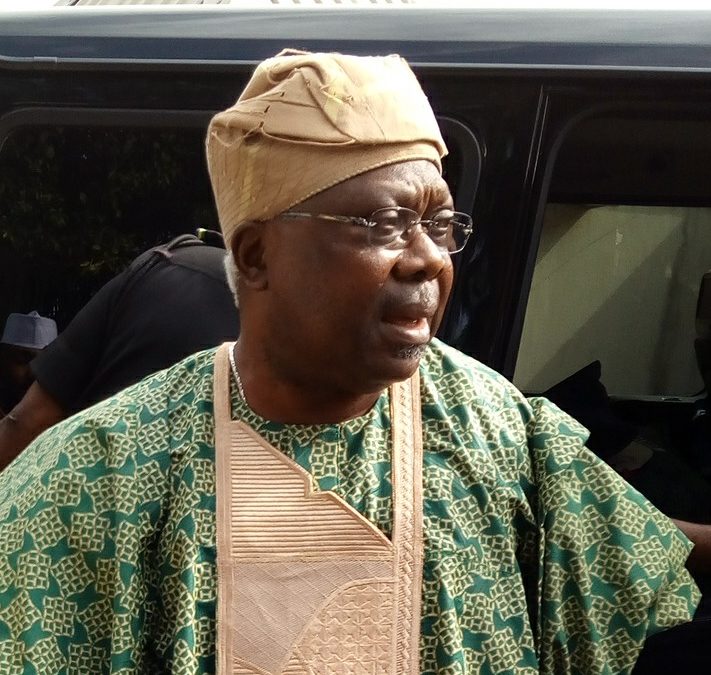 Former deputy governor of Osun state, Senator Iyiola Omisore, has picked an interest form, to contest the forthcoming governorship election in his state, at the National Secretariat of the Social Democratic Party in Abuja.
Led by some of his supporters and SDP leaders, Senator Omisore promised to use his vast experience in infrastructure development, to revamp the economic outlook of Osun state, when elected.
SDP National Secretary, Shehu Gabam who received the delegation, disclosed that the SDP remained the credible alternative, especially for undecided voters in Osun state.