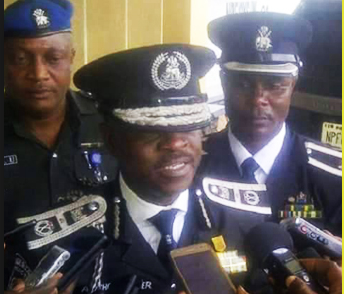 A newly promoted Deputy Inspector General of Police, Oshodi Glover has urged police officers across the country to show more commitment in nipping crime in the bud. DIG Oshodi Glover was speaking at a send forth party organized in his honour to celebrate his promotion and his transfer to the force Headquarters in Abuja.
Glover who was until his elevation, the Assistant Inspector General of Police in charge of Zone eleven comprising of Osun, Oyo and Ondo states assured that the promotion would spur him to rededicate himself to the Force.
He also attributed his success to the cooperation of the three police commands under his care.