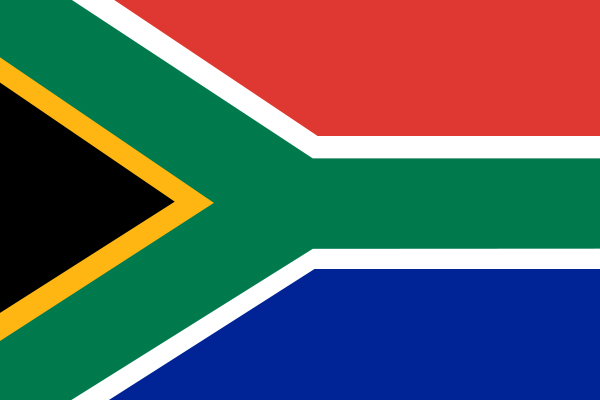 South Africa's finance minister warns of challenges as rand tumbles
The South African government is concerned by the rand's plunge to its lowest this year and will step up a "defence mechanism", Finance Minister Nhlanhla Nene said, but he fell short of calling the currency's dip a crisis.
He did not say what measures South Africa could take.
The rand dropped to 13.2875 against the dollar on Friday, its weakest since Dec. 18, Thomson Reuters data showed, as the country's economy and slowed and global investors shied away from riskier assets.
South Africa's rand suffered last week when data showed the economy shrank by 2.2 percent in the first quarter of 2018, with the most significant falls in agriculture, manufacturing and mining.
At the same time, risk appetite among investors has eroded on speculation Europe's massive monetary stimulus is nearing an end, compounded by uncertainty over trade relations before a meeting of G7 leaders.
The rand had rallied when Cyril Ramaphosa seemed set to be elected leader of the ruling African National Congress in December. His election as state President in February, days after Jacob Zuma was forced out as leader by the ruling party, gave the currency even further momentum.
Ramaphosa pledged to clean up governance, deal with high unemployment and improve basic services, igniting a wave of optimism. But the recent poor economic data has eroded some of the enthusiasm in Africa's most industrialized economy.