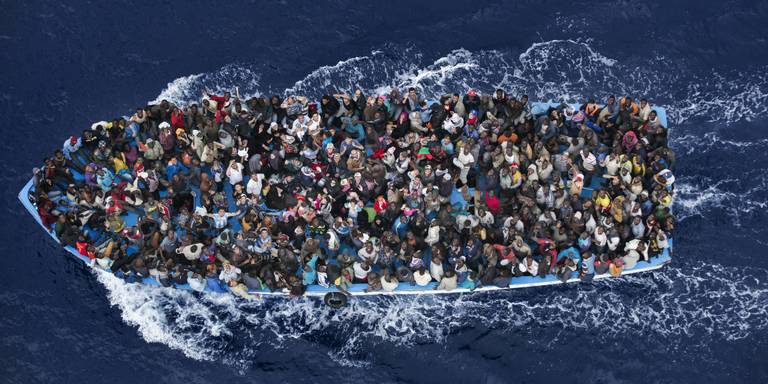 Spain offers to dock migrant ship at heart of Italy-Malta standoff
Spain offered on Monday to take in a humanitarian ship stranded in international waters with 629 migrants aboard as Italy and Malta both continued to refuse to let it dock.
The European Union and the U.N. refugee agency had called for a swift end to the standoff involving the Gibraltar-flagged Aquarius ship, whose passengers include 11 children and seven pregnant women rescued off the coast of Libya at the weekend.
The ship had sailed north toward Italy but Matteo Salvini, the head of the far-right League party who became interior minister this month vowing to curb an influx of migrants from Africa, blocked it and said it should go to Malta instead.
Malta refused, saying it had nothing to do with the rescue mission, which was overseen by Italian coastguard. The tiny island nation with fewer than a half a million inhabitants says it already accepts more refugees per capita than Italy, which has taken in more than 600,000 boat migrants since 2014.
"Saving lives at sea is a duty, but transforming Italy into an enormous refugee camp is not," Salvini said on Facebook on Monday. "Italy is done bowing its head and obeying. This time there's someone saying no."
In a possible solution to the impasse, Spanish Prime Minister Pedro Sanchez, a socialist who took office just over a week ago, gave instructions that the ship be allowed to dock in the eastern port of Valencia.
Hearing of Spain's offer, Salvini said the standoff had been resolved thanks to the "good heart" of the Spanish but the EU could not rely on such one-off gestures to deal with migrants reaching Italy.