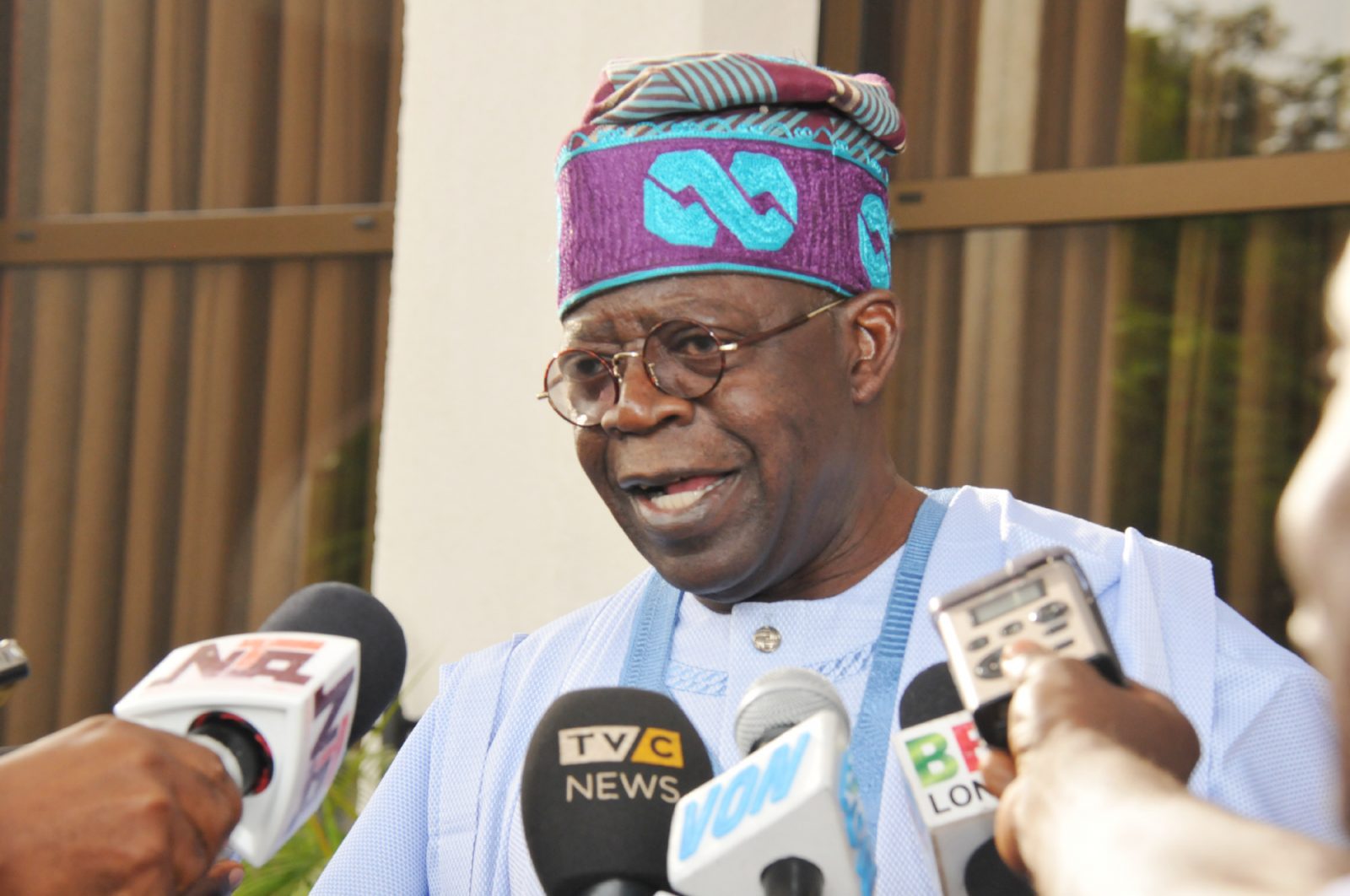 The National Leader of the All Progressives, Bola Tinubu has also praised President Muhammadu Buhari for declaring June 12, Democracy Day.
He commends the President for the decision, saying the move has shown the world that Nigeria has the moral fortitude to objectively face history, learn from it and improve the society .
Tinubu says June 12 symbolizes the struggles and sacrifices made by countless Nigerians to establish democracy .
He reiterates that the award of GCFR to Abiola serves as an acknowledgment that he won the 1993 election .