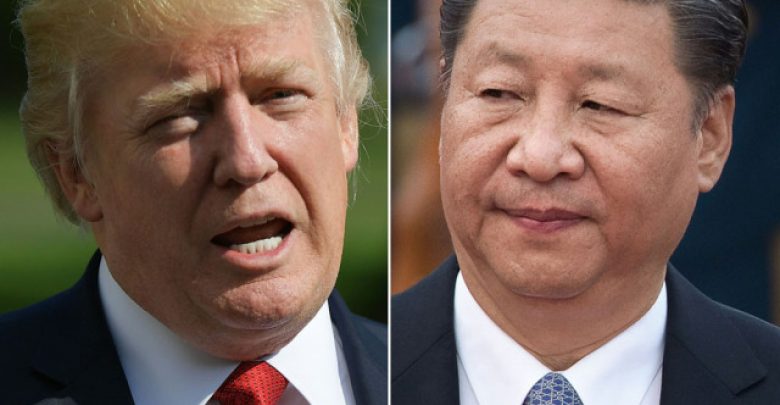 Trump sets tariffs on $50 billion in Chinese goods; Beijing strikes back
U.S. President Donald Trump said he was pushing ahead with hefty tariffs on $50 billion of Chinese imports, and the smoldering trade war between the world's two largest economies showed signs of igniting as Beijing immediately vowed to respond in kind.
Trump laid out a list of more than 800 strategically important imports from China that would be subject to a 25 percent tariff starting on July 6, including cars, the latest hardline stance on trade by a U.S. president who has already been wrangling with allies.
China's Commerce Ministry said it would respond with tariffs "of the same scale and strength" and that any previous trade deals with Trump were "invalid." The official Xinhua news agency said China would impose 25 percent tariffs on 659 U.S. products, ranging from soybeans and autos to seafood.
China's retaliation list was increased more than six-fold from a version released in April, but the value was kept at $50 billion, as some high-value items such as commercial aircraft were deleted.
Shares of Boeing Co (BA.N), the single largest U.S. exporter to China, closed down 1.3 percent after paring earlier losses. Caterpillar Inc (CAT.N), another big exporter to China, ended 2 percent lower.
Trump said in a statement that the United States would pursue additional tariffs if China retaliates.