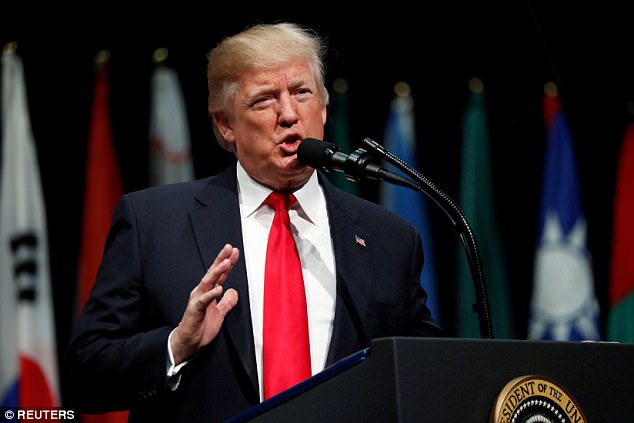 Trump's team denies president plans to pardon himself
Lawyers acting for Donald Trump say the US president has the power to pardon himself if charges arise from the investigation into Russian collusion, but has no plans to do so.
The claim, made by Trump lawyer Rudy Giuliani, came soon after The New York Times published a confidential memo from two other White House lawyers to special counsel Robert Mueller.
In it, Trump's legal team say the president could not be acting illegally to obstruct the investigation because the US constitution empowers him to, "if he wished, terminate the inquiry, or even exercise his power to pardon."
Part of Mueller's investigation into Russian interference in the 2016 election is "looking at whether Mr Trump sought to criminally obstruct it, in particular with the sacking of ex-National Security Adviser Michael Flynn and former FBI director James Comey", says the BBC.
Giuliani made several TV appearances yesterday, trying to distance Trump from plans to use his presidential pardoning powers to clear himself.
"I think the political ramifications of that would be tough," Giuliani said. "Pardoning other people is one thing. Pardoning yourself is another."
Former US attorney and CNN analyst Preet Bahara said it would be "outrageous" for a sitting president to pardon himself. "I think if the President decided he was going to pardon himself, I think that's almost self-executing impeachment,"