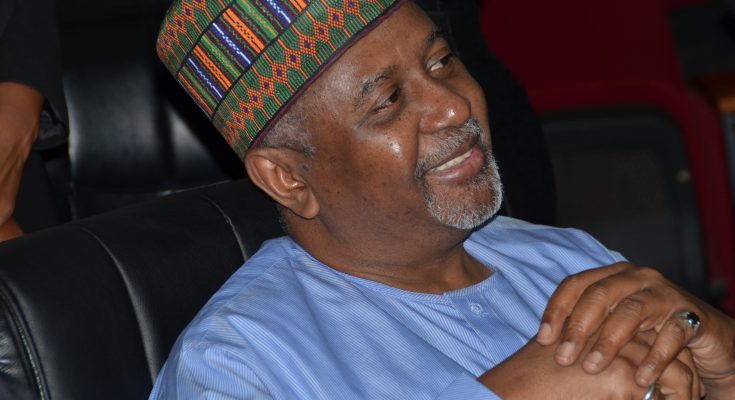 Former National Security Adviser, Sambo Dasuki would likely become a free man today (Tuesday), if he meets all the bail conditions imposed on him by the Federal High Court in Abuja.
His lawyer Ahmed Raji said a letter by the Deputy Chief Registrar of the Federal High Court confirming that Dasuki has fulfilled all the bail conditions would today be presented to the Department of State Service holding him in custody since 2015.
The Court had granted bail to Dasuki from the custody of the Department of State Service, where he had been detained for two and a half years.