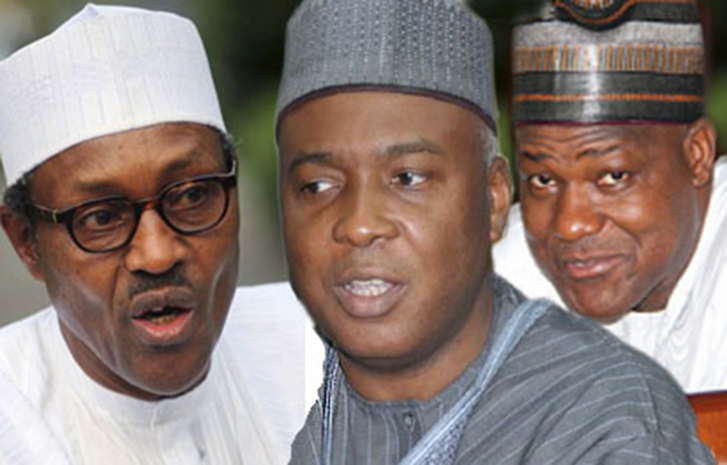 President Muhammadu Buhari said he is not bothered about the defections in the ruling All Progressives Congress.
The President, who was responding to a question during an interactive session with the Nigerian community in Togo, says most Nigerians appreciate the performance of his administration.
He was delighted to see Nigerians who had travelled from the five regions of Togo to welcome him at the country's embassy in Lome.
Buhari assured them that his administration remains steadfast in keeping to its three campaign promises of providing security, improving the economy and fighting corruption.
But not all political watchers share the President's optimism, one of them is Senator Olorunnibe Mamora, who was on TVC Breakfast Show on Monday. Mamoora believes that while the president needs to remain confident and optimistic, it will political miscalculation to underrate the influence of the defectors.