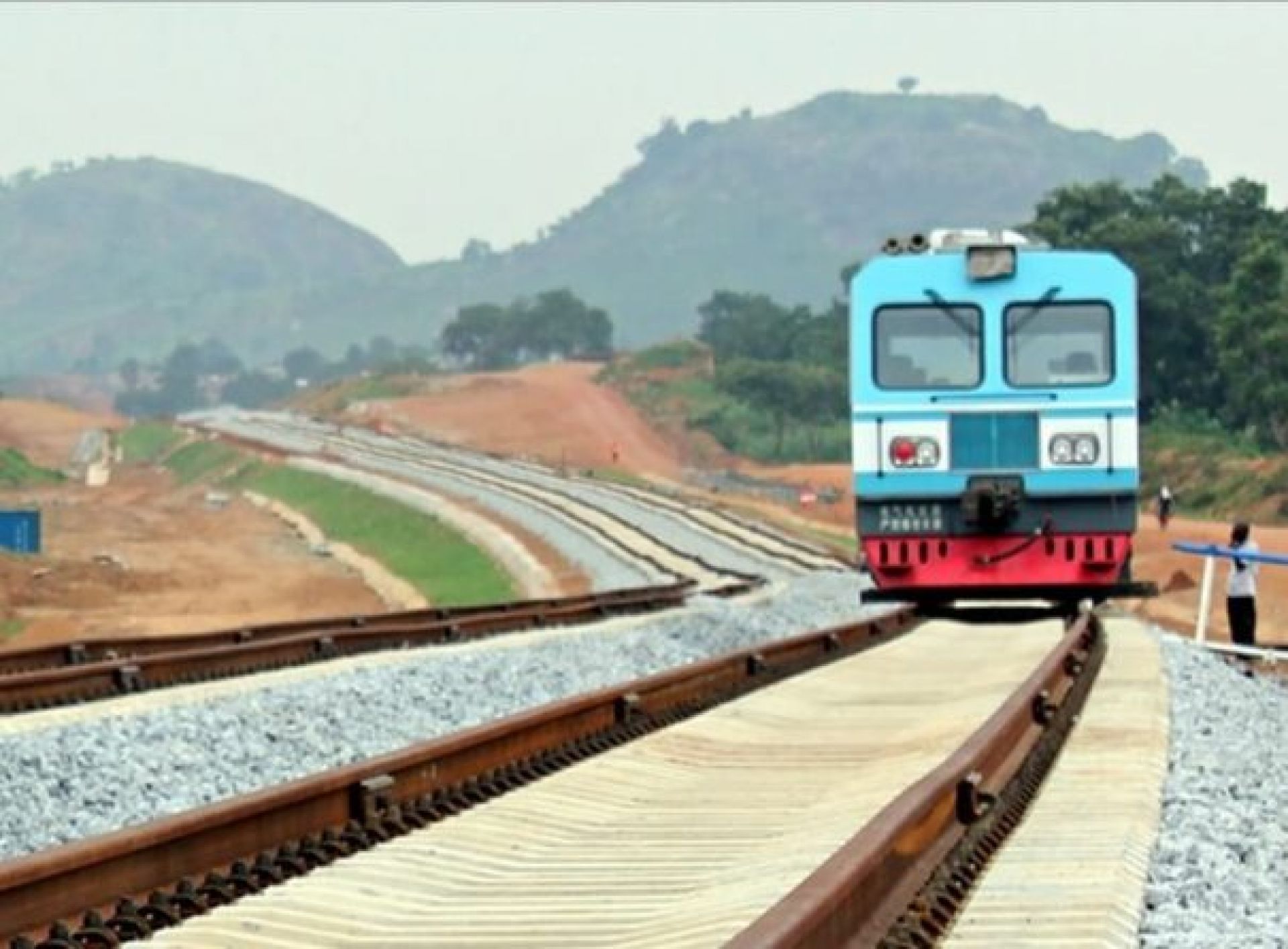 President Muhammadu Buhari will commission the completed Lots 1A and 3 of the Abuja Light Rail project on Thursday, the FCTA announced Monday.
The commissioning would mark the formal commencement of rail service and the fulfillment of a long awaited dream for a modern state-of-the-art mass transit systems for the residents of the FCT.
The light rail is considered the first rail in the country without a pedestrian crossing in addition to 12 stations and 21 operational offices.
The lots 1A and 3 is a standard guage line covering 45.245 km. It will link 12 satellite towns in Abuja and interface with the national line at two points – Idu and Gwagwa – where there would be interchanges to join the Kaduna line.
The rail line will run between Nnamdi Azikiwe International Airport Terminal to the Abuja Metro Station.
The Abuja Light Rail project was initiated 11 years ago and was at 63 percent completion stage when the new administration took rein of power in 2015.