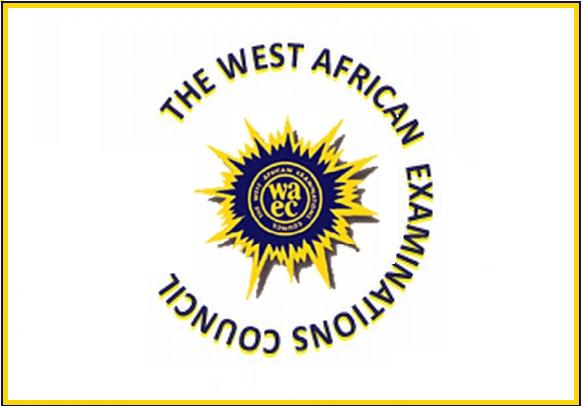 SSCE Results: Caleb British Int'l students graduate with distinctions
All Students make A1 in most subjects

School makes 100%

Proprietor delighted and rewards teachers

Results on display at school notice board for all to see.
 Students of Caleb British International School, Abijo GRA-Lekki, Lagos have excelled in the Senior Secondary School Examination Result just released by the West African Examination Council (WAEC).
The result shows that most students made A1 in all the subjects registered for and the result is currently displayed at the school notice board for all to see.
The Proprietor, Prince (Dr) Ola Adebogun in his usual tradition of rewarding excellence and hard work has adequately rewarded staff with various prizes.
Caleb British International School, Lekki is renowned as an institution raising godly leaders imbibed with the spirit of excellence and high moral values who can competently compete globally and impact their generations.