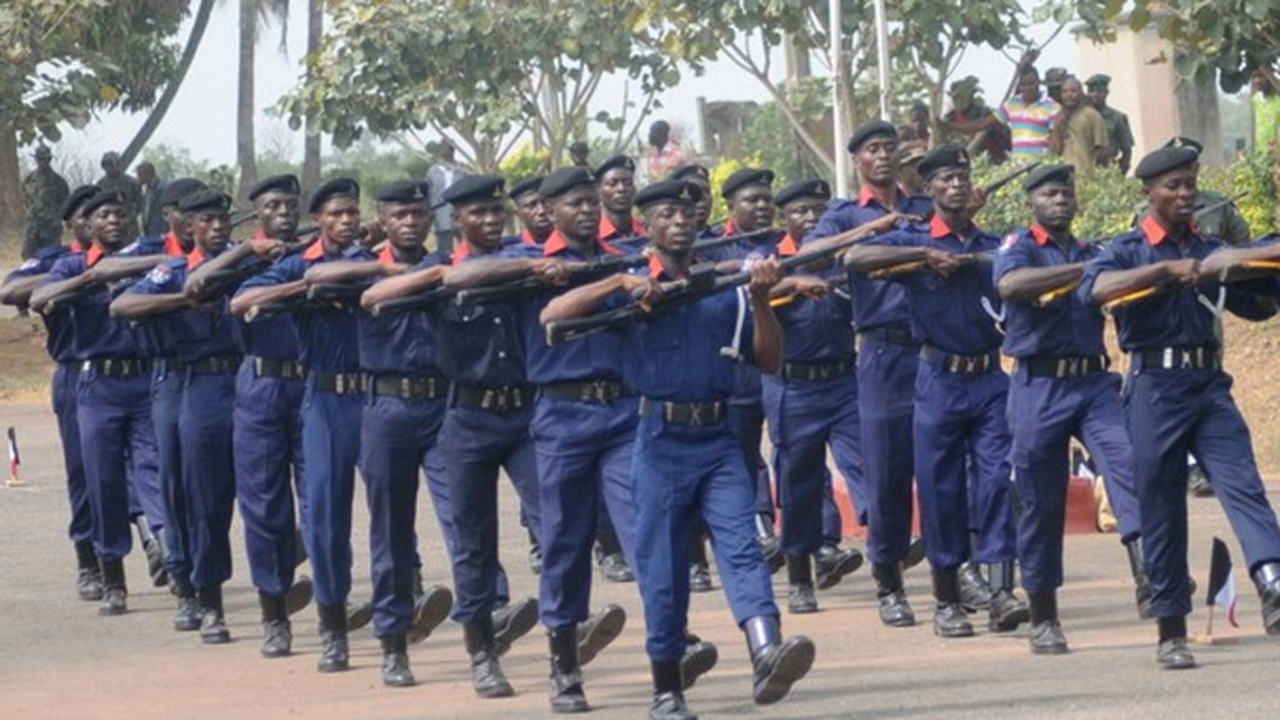 The Zone F Command of the Nigeria Security and Civil Defence Corps has urged members of the public not to believe rumours making the rounds that it has failed to implement the directive of the federal government on the abolition of BSc and HND dichotomy.
The zonal Public Relations Officer of the Corps, Kareem Olanrewaju spoke with Journalists in Abeokuta, Ogun State, where he said they had fully complied and that some of the affected officers had been upgraded except those who failed to come for screening and verification of their documents.
Concerning those employed with HND degrees but promoted before the directive was passed, he said they could not be beneficiaries of the policy because they had already been promoted .