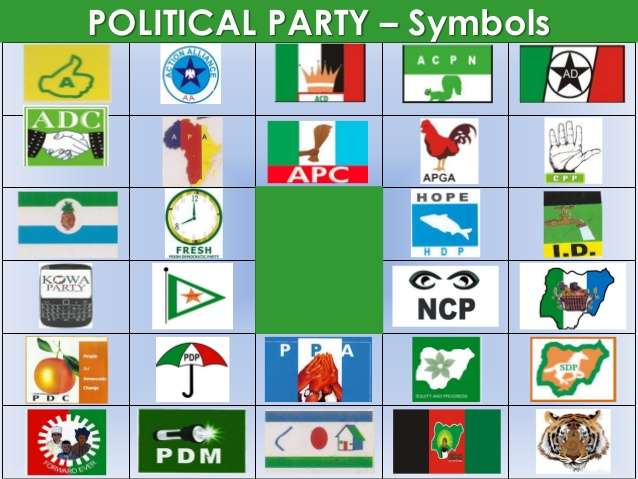 Youths from various political parties in Yobe state have called on party leaders to look into the exorbitant cost of nomination forms ahead of party primaries for the 2019 elections.
The youths who had a peaceful walk through the streets of Damaturu alleged that the hike in the cost of nomination forms is a gimmick to bar youths from contesting in the 2019 elections.
Yobe state Correspondent, Michael Oshomah reports that the young aspirants from different political parties are aggrieved over the unusually high cost of party nomination forms by leaders of political parties.
To express their displeasure, they embarked on a peaceful walk to the headquarters of various political parties to register their grievances.
Their first port of call was the state office headquarters of the peoples democratic party, but no official was there to listen to their cry.
The leader of the movement, Comrade Dauda Gombe outlined three conditions parties must meet for easy inclusion of youths in the 2019 elections.
They are calling on the Senate, House of Reps and state houses of assembly to amend the nation's electoral laws to guarantee full participation of youths in forthcoming elections.