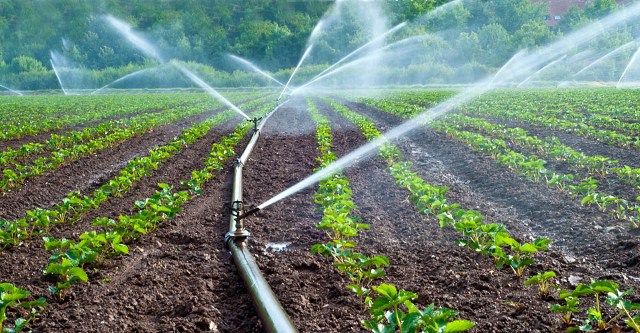 The Central Bank of Nigeria and NIRSAL Plc's initiative to de-risk agribusiness in the country has facilitated funding from commercial banks across the value chain to the tune of $375 million.
CEO of NIRSAL, Aliyu Abdulhameed says the agency has also trained 700,000 farmers on good agronomic practices and financial management.
It provided high quality agricultural inputs and affordable finance to more than 500,000 smallholder farmers under three farming seasons between 2017 and 2018.
According to Abdulhameed, effective decision-making is crucial to the success of any business ventures.