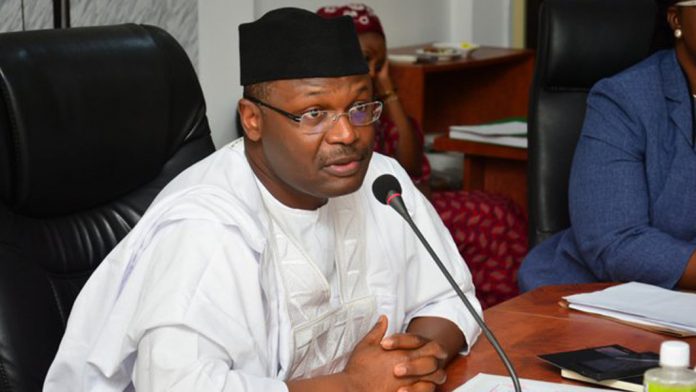 The chairman of the Independent National Electoral Commission, Yakubu Mahmood, will on Friday (today) appear before the joint Committee of the Senate and House of Representatives on Electoral Matters.
The joint sitting of the two committees invited the INEC Chief, after noticing areas of differences in the Commission's budget proposal for the 2019 election totaling N189.2b.
The legislators said they need clarifications in some unspecified aspects of the supplementary, and virement request of President Buhari, towards next year's polls.